Your participation helps support our beneficiary!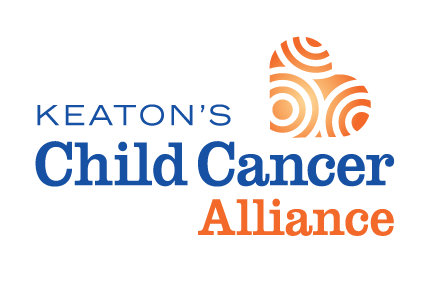 Keaton's Child Cancer Alliance (KCCA) is a LOCAL non profit
Their mission is to support children who have cancer and their families
with emotional, educational, and financial support while increasing awareness
and funding research toward a cure.
Click on the FUNDRAISING tab at the top of this page to help us reach our donation goal of $3,500.
100% of your donation goes directly to the KCCA Family Navigation Program