REGISTRATION CLOSED
Online registration is closed. Registration will be available on race day until the max participants number of 1500 is reached. CASH ONLY $40 adults $30 age 12 and younger. Please bring exact change.
FEATURES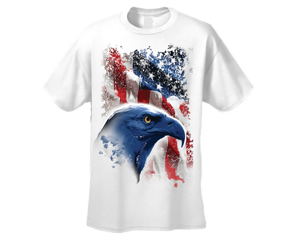 TSHIRT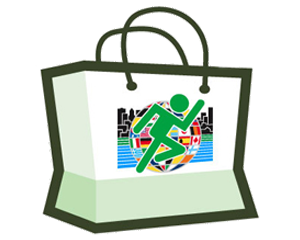 GOODY BAG
COURSE CERTIFIED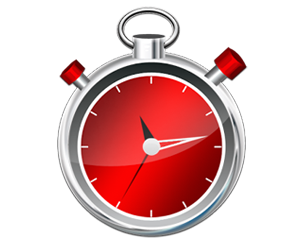 TIMED EVENT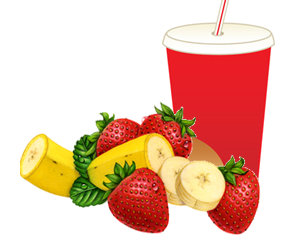 FOOD AND DRINKS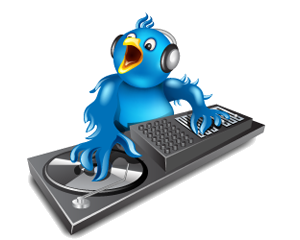 MUSIC AND ENTERTAINMENT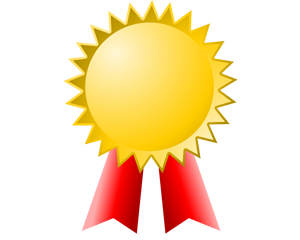 AWARDS
---
COURSE DESCRIPTION
The course for the 2019 race will begin just south of the new big playground, near the Columbine Library at pavilions J and L. The race will go around Johnston Reservoir and then throughout Clement Park.
DIRECTIONS TO START
The start line and finish lines will be near the new playground at pavilions J and L.
PARKING
Parking for the race will be found south of the Columbine Public Library or off the east entrance to Clement Park off of Pierce Street. Do not park in the library parking area. There is plenty of parking in Clement Park or in the shopping center just north of Clement Park.
AWARDS INFO
Awards will be given to the top 3 male finishers, the top 3 female finishers, and the top 3 male and female children finishers (12 and under).
ADDITIONAL INFO
T-shirt size indications when registering is a "request only." Because shirts need to be ordered two weeks before the race we do our best to guess what sizes will be needed. We give out shirt sizes at packet pick up on a first come first serve basis. We hope we can get everyone the size they request.
EARLY PACKET PICK UP
Early packet pick up will be available at the Boulder Running Company (Wadsworth and Bowles in Littleton) for those who have registered by Sunday, November 24th. Pick up will be on Monday, November 25th from 3:00-7:00 pm, and on Tuesday, November 26th from 10:00 am to 2:00 pm. The packet includes your t-shirt, bib, and goody bag. You may pick up for friends and family members. Please bring a copy of your registration confirmation.
RACE DAY REGISTRATION
Race Day registration will be available ONLY if the 1500 participant max HAS NOT BEEN MET. Cash and check only. $30 for age 12 and under, everyone else will be $40. T-shirts are available while supplies last.
GROUP DISCOUNTS
If you wish to register a GROUP with a minimum of 10 participants you may do so to receive a 10% discount. All participants must be registered together by one person and paid for with one method of payment. The discount will be applied automatically upon processing your payment. No discount code is necessary.
PACKET PICKUP
Early packet pick up will be available at the Boulder Running Company on Monday November 25th from 3:00 - 7:00 pm and Tuesday November 26th from 10:00am - 2:00pm. We strongly encourage early pick up to eliminate pre-race stress!
REGISTRATION INFO:
The Gobble Wobble is a non-profit race. All net profits are donated to a charity of the director's choice. All organizers are non-paid volunteers.
OPTIONS

#runningguru