FEATURES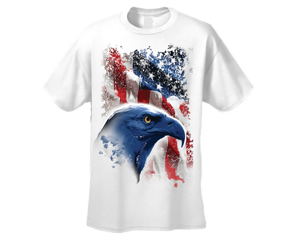 TSHIRT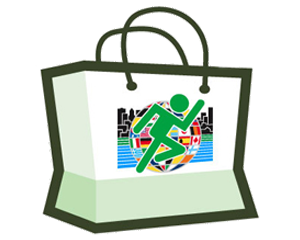 GOODY BAG
COURSE CERTIFIED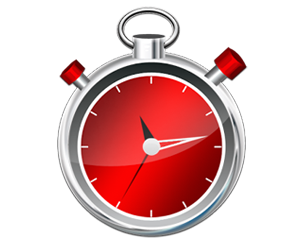 TIMED EVENT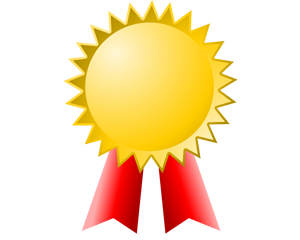 AWARDS
---
COURSE DESCRIPTION
Raptor Run 5K: Start at the Nature Center bridge and head south through the nature preserve. Run past the gazebo boardwalk and turn around just past the 1.5 mile marker, where there will be a water station set up. This is a relatively flat trail, but it is a natural trail so be on the lookout for obstacles like tree branches or antlers in the road.
DIRECTIONS TO START
The starting line is by the Nature Center bridge. The course runs south from the Nature Center.
PARKING
Park in the Nature Center parking area. Please follow parking guide's direction to help get everyone safely parked.
AWARDS INFO
There will be prizes awarded for the top three 5K race times in each category. Categories include women, men, and kids 15 and under.
ADDITIONAL INFO
T-shirts available to first 65 registrants. Register by August 28th to guarantee correct size!
Registration includes goodie bags.
Entrace fee to Barr Lake State Park is waived with race registration.
COVID-19 PROCEDURES
*All runners must wear a mask before and after the race. As runners spread out, we will not require masks during the race.
*Only registered runners will be allowed in the goody bag packet pickup area.
*We will not take temperatures, if you are not feeling well, please do not attend.
*There will be no awards ceremony, however, we will post names and bib numbers on dry erase board. Winners will individually come up to collect awards.
*Social distancing is highly encouraged.
*No certified times this year due to social distancing at start and end
VIRTUAL 5K
To ensure the safety of our runners, we have added a Virtual 5k option for the 2021 Raptor Run! We invite you to complete a 5K by the end of September. Run or walk 3.1 miles any time and at any place by the end of September! You can come run at Barr Lake State Park or run in your neighborhood, your favorite park, or even on a treadmill!
Runners who tag the Friends of Barr Lake on Facebook after they complete their 5k will be entered into a drawing to win a prize!
FACEBOOK
Friends of Barr Lake Facebook page: https://www.facebook.com/Barr.Lake.Friends
WEBSITE
Friends of Barr Lake State Park: https://friendsofbarrlake.org/
PACKET PICKUP
Packet pickup begins at 8:00 am on the morning of the race. Packets can be picked up from the Meadowlark Pavilion that is to the right on the Nature Center.
REGISTRATION INFO:
All proceeds from the race go to Friends of Barr Lake, a non-profit 501c3 group that supports Barr Lake State Park.
OPTIONS
• 5K Bird (9:00 am start)
$40.00
Expires 9/10/2021 11:59 PM
• 5K Senior 60 plus bird (9:00 am start)
$35.00
Expires 9/10/2021 11:59 PM
• 5K child 15 and under bird (9:00 am start)
$35.00
Expires 9/10/2021 11:59 PM
• Virtual 5k Bird
$40.00
Expires 9/10/2021 11:59 PM
• Virtual 5K Senior 60 plus bird
$35.00
Expires 9/10/2021 11:59 PM
• Virtual 5K child 15 and under bird
$35.00
Expires 9/10/2021 11:59 PM

#runningguru